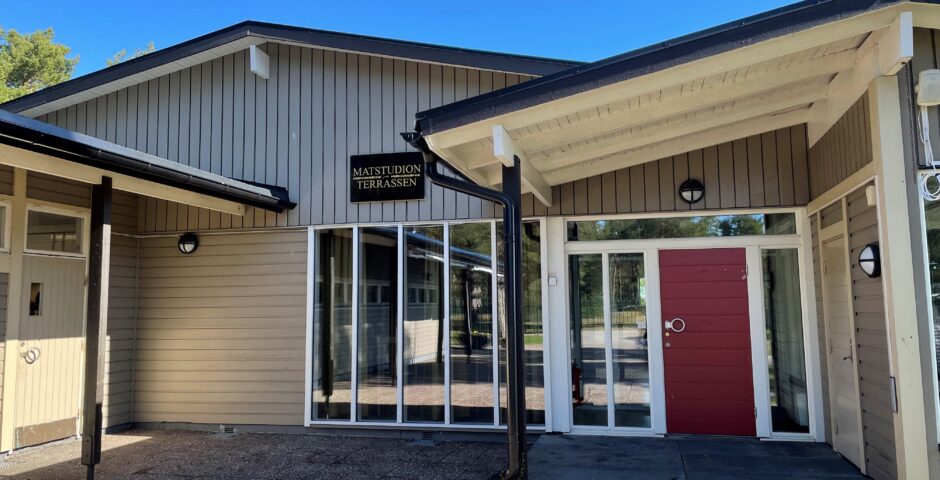 Matstudion at Terassen
Matstudion at Terrassen
Terrassen is open every day at 11-16.
You can book a table or contact us about bookings for weddings, batisms or birthday parties on 054-83 22 44 or info@matstudion.se
Matstudion at Terrassen consists of the chefs and co-owners Gudjon Sigmarsson, founder of several popular eateries such as Zest, Good Guys tap and today co-owner of Happy Kitchen and Bacceria, Rolf Rätz, head chef at Matstudion with extensive experience in the industry, as well as Robin Sundholm and Christoffer Schyman who most recently ran the highly rated and praised Almars Krog.
Read more about Matstudion at Terassen om Matstudions website.