Welcome to Mariebergsskogen
Mariebergsskogen is Karlstad City Park. It was a gift to the City of Karlstad in 1896 from Dr Conrad Höök. Visit the farm animals in Lillskogen, the Play Garden and Naturum Värmland. Mariebergsskogen has good food, lovely cafés and lots of space for swimming and outdoor life – very close to the centre. Free admission, free parking, open daily!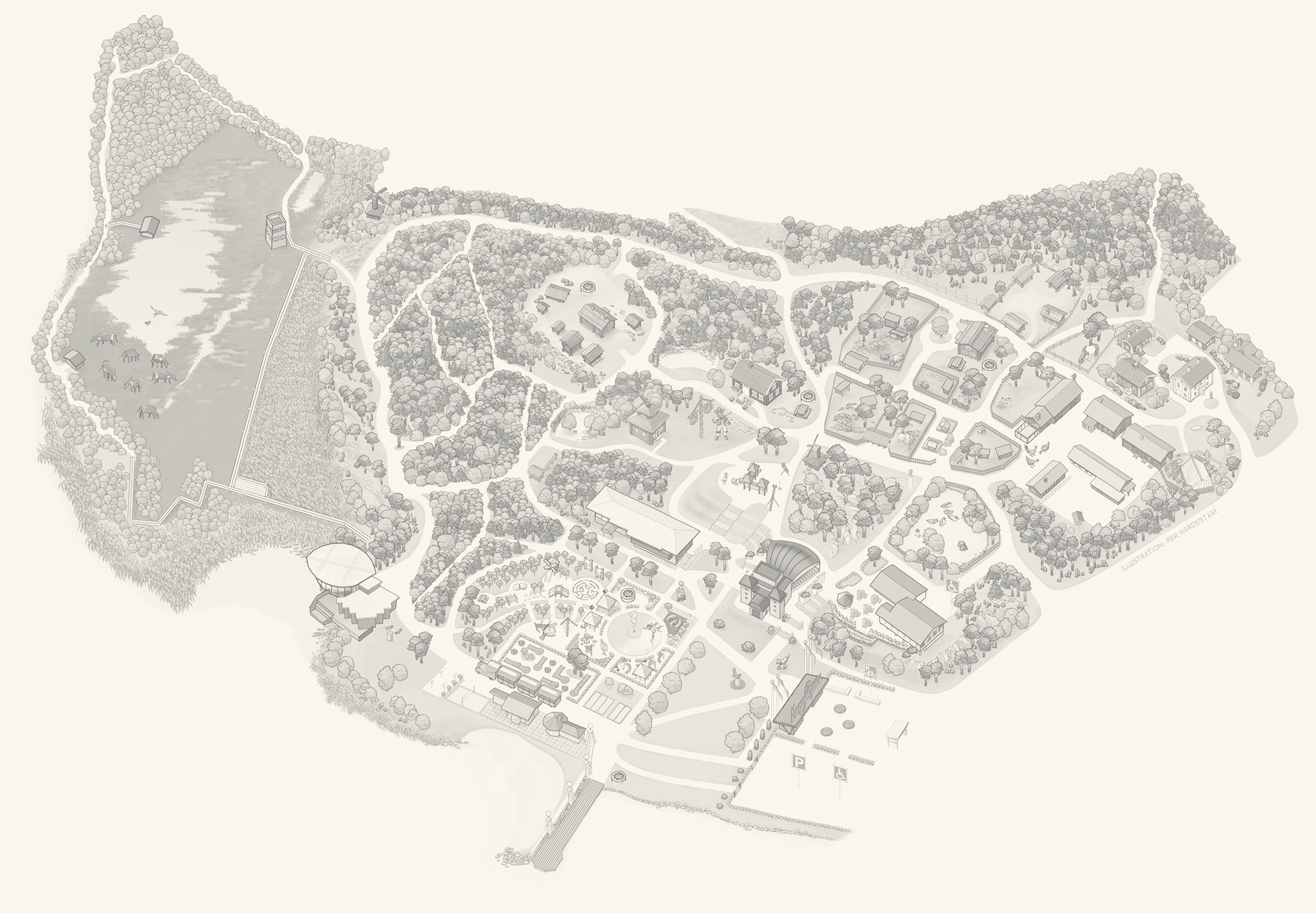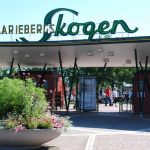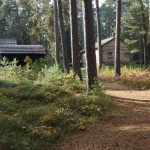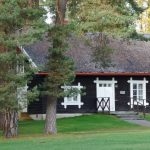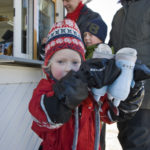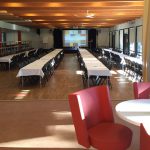 Huvudentrén
Det är fri entré - välkommen in!
Naturum Värmland
Utställning, butik och kafé. Öppet alla dagar kl. 11-17. Fri entré.
Lekträdgården
Upptäck trädgårdarna med tema konst, musik och litteratur, lekskogen och fontänen. Fontänen i mitten förvandlas på vintern till julgran med konstfrusen skridskobana.
Gammelgården
På sommaren har Karlstads hembygdsförening öppet hus vid Gammelgården.
Lillskogen
I djurparken Lillskogen träffar du svenska lantdjur av olika slag - hästar, kor, höns, getter, får och grisar. Öppet alla dagar, året om. Fri entré.
Acksjöns kapell
Ett ljust och vackert kapell, populärt för både dop och vigsel.
Kiosken
Här köper du glass, godis och korv med bröd med mera. Hyr bangolfklubbor på sommaren och skridskor på vintern.
Holken
Holken är en stor och rymlig lokal där man också kan sitta i olika delar i mindre grupper. Här finns många olika möjligheter; konferens, möten, teater, mässor, dans eller middag. Från Holkens balkong har man fin utsikt över lekträdgården och Vänerns glittrande vatten. Ring 054-540 27 53 för offert.