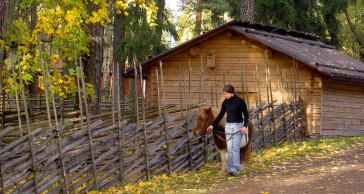 (Svenska) Höstlov
Sorry, this entry is only available in Svenska.
Calendar
Opening hours
Naturum & café

Tue-Sun 11.00-17.00

Animal Park

Stables 9-16, pens 9-18

The park

Every day 07.00-22.00
All opening hours
Kolla på kartan
Map
Click on map to enlarge it. You can also download the map by clicking "Download Map".